Pueblo of Acoma Johnson O'Malley & Housing Authority School Supply Distribution
MUST PRE-REGISTER FOR THIS EVENT!
July 28th through August 6th
Call Joanie Sanchez or Leslie Vallo at: 505-552-6077, 505-285-0166, or 505-401-0016.
__________________
Distribution will be on Saturday, August 7, 2021 from 9:00 AM to 2:00 PM at the Acoma Department of Education Parking Lot.
Scan the QR Code to Access the Flyer.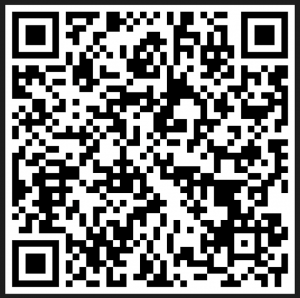 Pueblo of Acoma Electric Utility Recognition Event
Come and Celebrate the Formation of the Electric Utility which was established on June 9, 2021!
Acoma Community Center – Gymnasium
August 6, 2021 @ 9:00 AM
Scan the QR to access the agenda.